Great news! We've released a new widget.
The new Top Banner widget allows you to tell people about your latest updates, promotions, discounts, maintenances or even keep users updated about ongoing issues.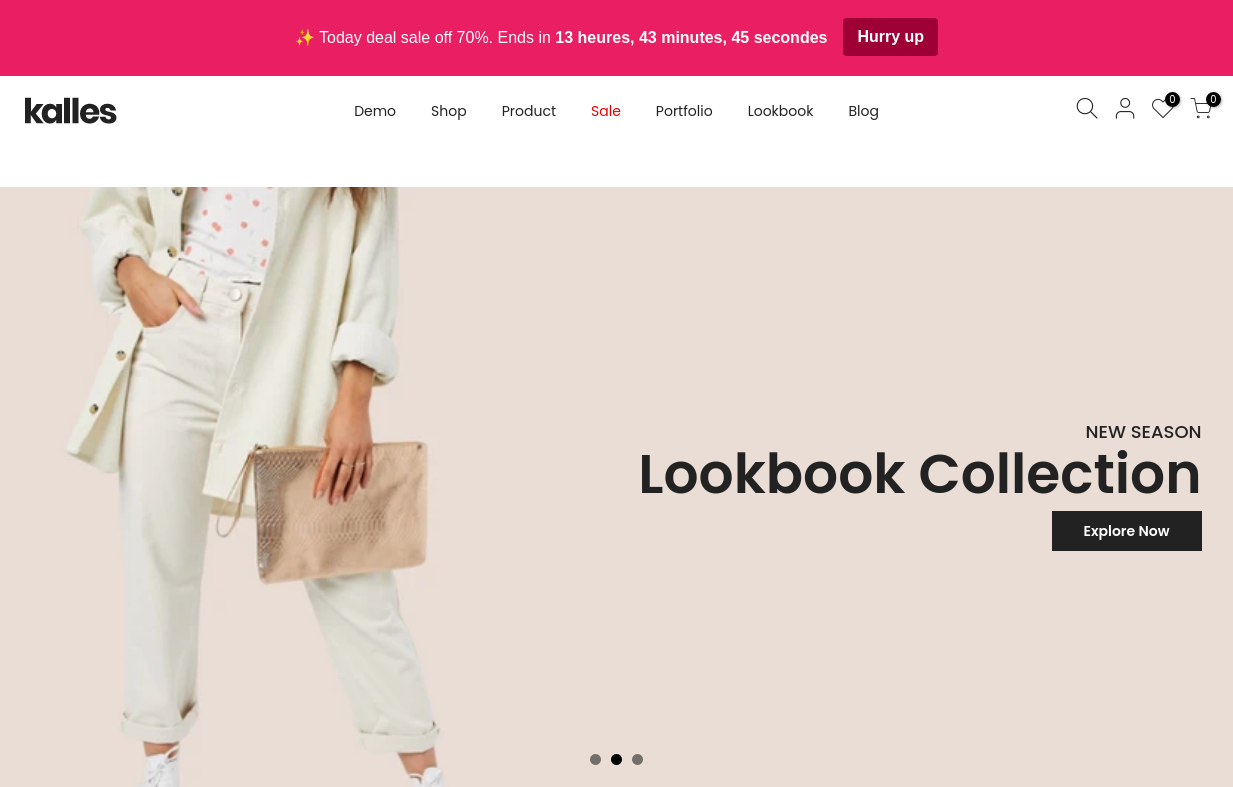 As with other widgets, you can configure the style and behavior of the Top Banner widget directly from our live editor without coding knowledge. More than 40 properties are configurable!
The widget layout is quite flexible in the sense that you can either set a title, title + description, Call-To-Action (CTA), and even include a countdown to promote limited offers. Metrics such as the number of views and CTA clicks are also collected.