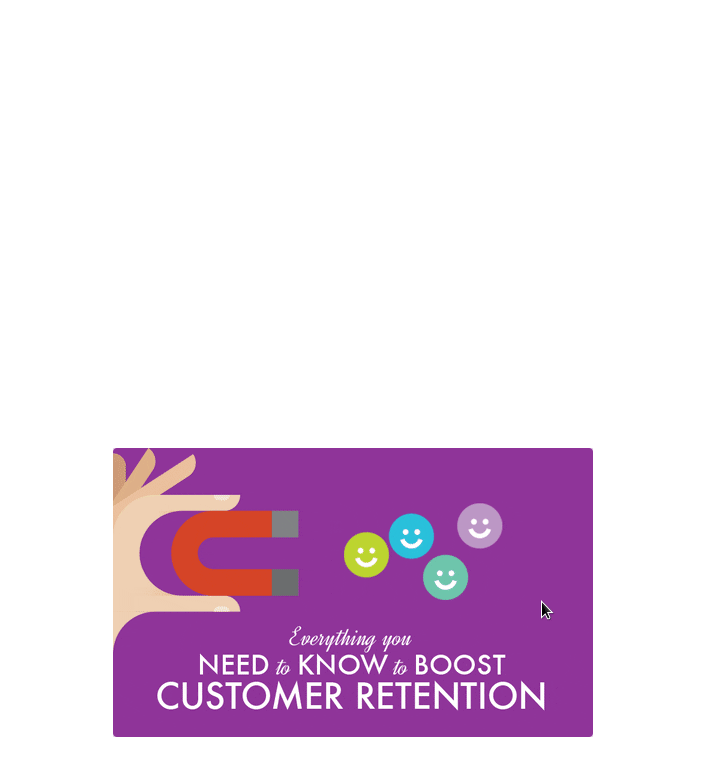 We are thrilled to introduce our latest addition to the text editor! You can now effortlessly adjust the size of your images by simply dragging and dropping them within the editor.
In addition to resizing, we've also included the ability to modify image attributes such as title, alternative description, height, and width. With just a few clicks, you can give your images a personalized look and feel.
But that's not all! We've also introduced a new feature to control text alignment, which offers various options including centering your images. This will make your text and images look more polished and professional, giving you the ability to create stunning content with ease.
We're confident that these new features will make your editing experience even more enjoyable and productive. We're always striving to improve our editor and make it easier for you to create great content.
We'd love to hear your feedback on the new features! Let us know what you think in the comments below and don't hesitate to reach out to us with any questions or concerns. Try it out today and see for yourself!