Public launch 🚀
1515999600001
After spending the past months collecting requirements and implementing our Minimum Viable Product in private beta, we finally launched!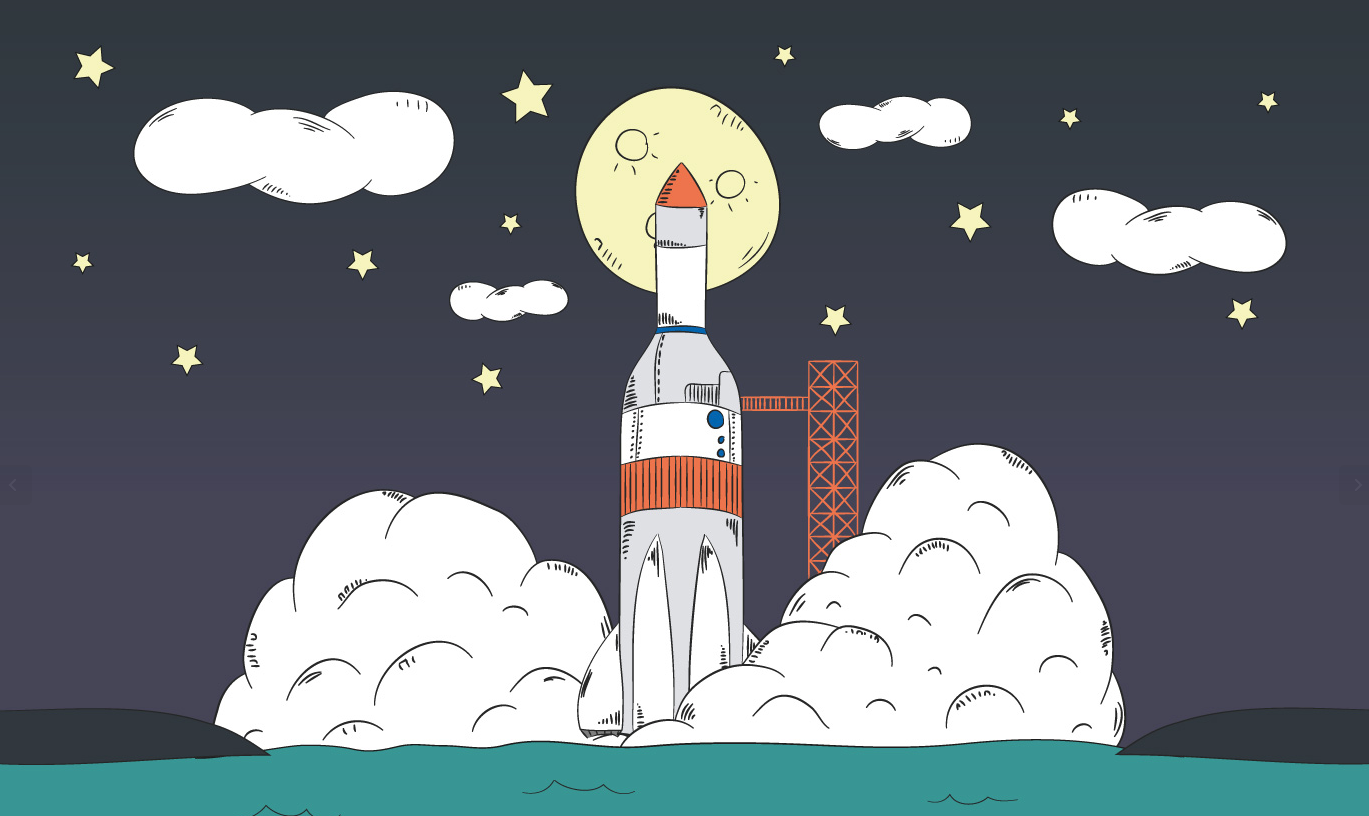 You may wonder what's the purpose of the Noticeable service?
Most companies, especially in the IT world, are agile. They make updates and ship new features continuously or on a regular basis. However, customers may often have the feeling that nothing happens or updates may take weeks to reach the right audience.
Noticeable aims to provide a tool suite to make product updates visible. The purpose is to improve customer retention and get new leads by trading transparency for faster insights.
The service includes 3 key components: a smart widget, a timeline and an integration with hundreds of apps via Zapier. The smart widget allows displaying the latest changes at the right time and in the right context: your service web page. The timeline centralizes all updates and permits subscriptions. Integrations simplify the forwarding of your updates to multiple platforms at once.